Nile crocodile
To be able to survive in the wild natural world cannot rely only on the strength of an individual, but it requires the strength of the collective, the spirit of solidarity, which is especially important for animals. Herbivores live in groups.Crocodiles are animals whose ancestors appeared on the ground at the same time as large dinosaurs. Over millions of years of evolution, they gradually changed their appearance and perfected their skills to become one of the most dangerous and terrifying animals on the planet.
According to the statistics of scientists, there are 24 different species of crocodiles that exist on Earth, but if talking about the most dangerous and revered species by humans, it is definitely the river crocodile. Nile River.
Statistics but the hunt that crocodiles cause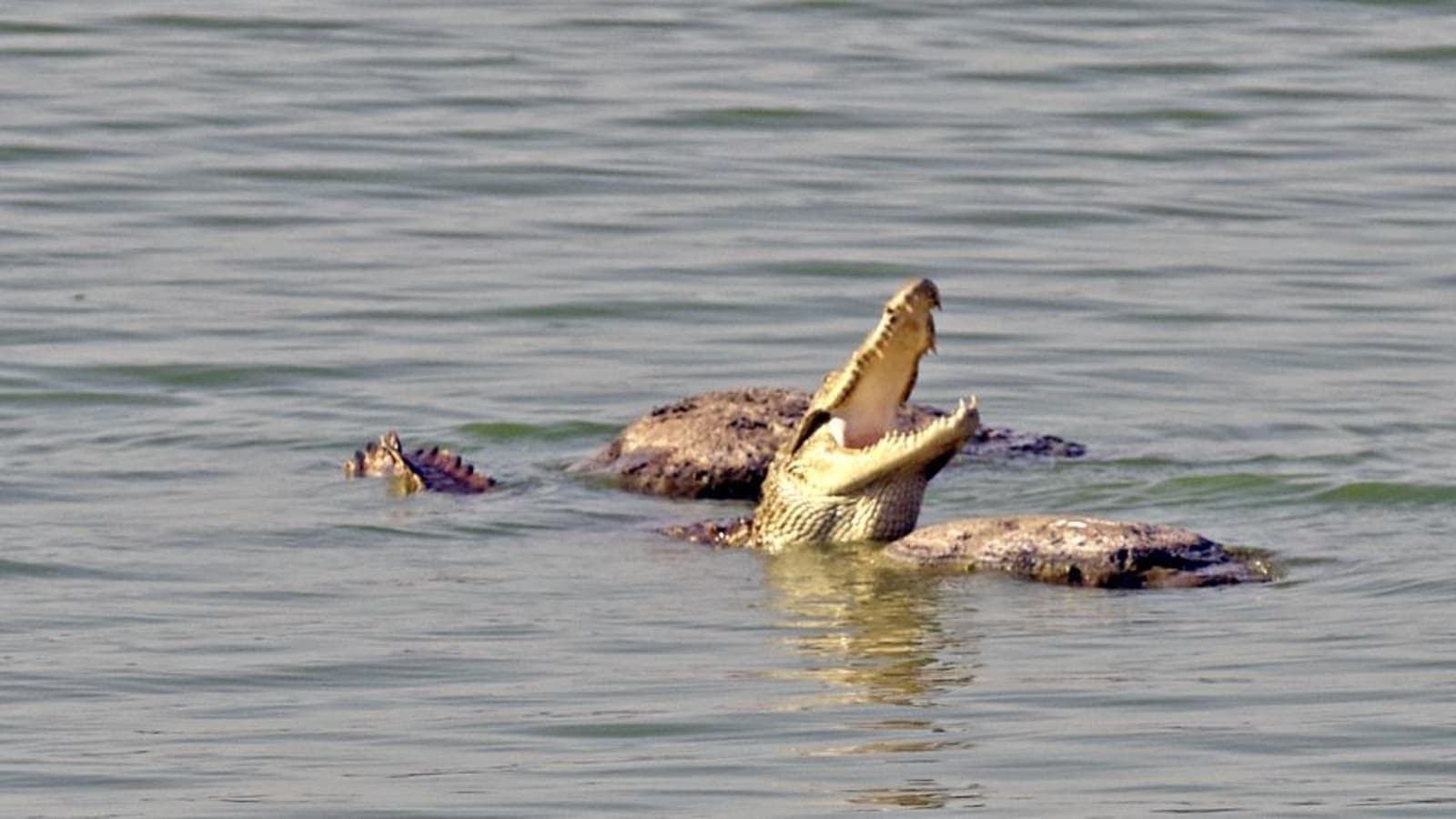 The Nile crocodile is a species of crocodile known scientifically as Crocodylus niloticus. They are a huge species of crocodile in Africa (when grown up more than 5 m long, weighing more than 250 kg), considered a carnivore that haunts all living things including humans. Because of its brutal power, the Nile crocodile was highly revered by the ancient Egyptians, who even mummified and worshiped it as gods. According to CrocBITE statistics, between 1884 and 2017 there were 1,014 attacks of Nile crocodiles, including 717 deaths (the mortality rate is 70%, much higher than that of saltwater crocodiles). is 57%).
Crocodile food
The advantage of the Nile crocodile lies in possessing a set of superior hunting skills thanks to the ability to accelerate when swimming up to 12-14 km/h, sharp teeth that can bite extremely hard… Normally, The Nile crocodile's main food is fish, but they also don't refuse any animals that come to drink or swim across their habitat. Except for animals with too big bodies like elephants or hippos, the rest are like buffalo, zebra, antelope, tiger, leopard, lion, … this fearsome predator.Nile crocodiles hunt by camouflage in the water and then take advantage of the speed when swimming close to their prey. When the distance is just enough, they will grab their prey with powerful teeth and then pull the prey into the water, and try to keep the prey there until they drown from suffocation. Possess a set of hunting skills. That's what it is, but not always the Nile crocodile successfully hunts,
buffalo fight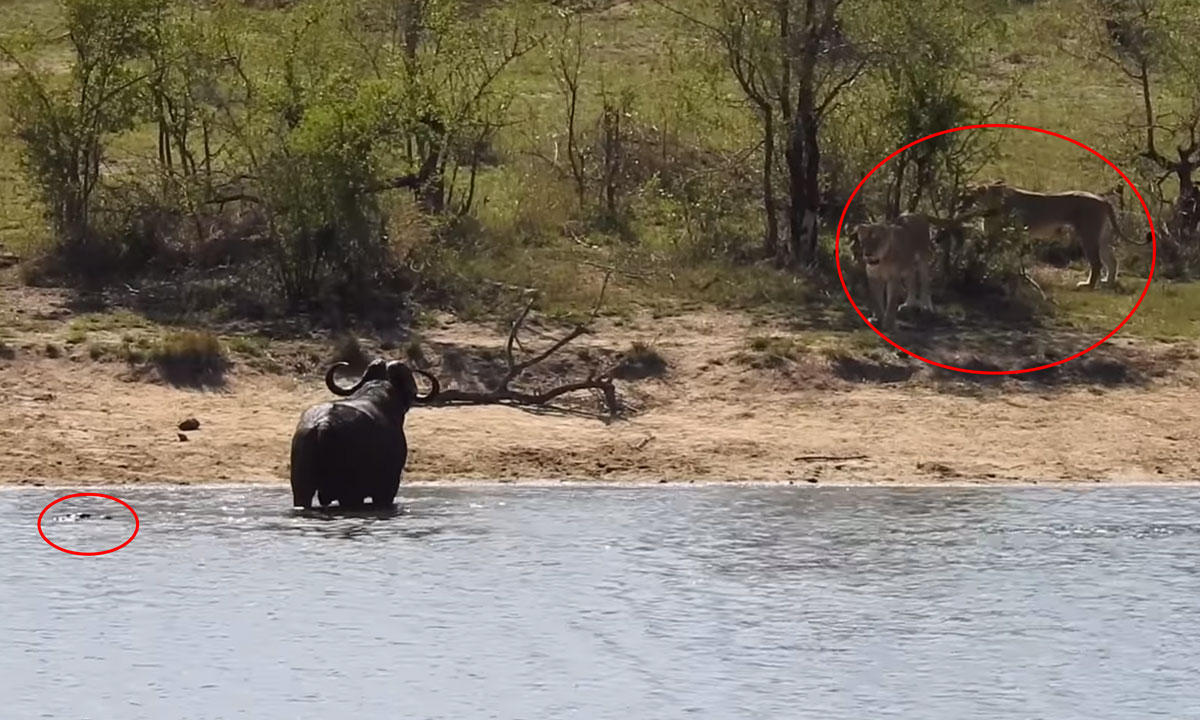 Dr. Marc DeBerardini, who works at the Petaluma Orthodontics hospital, was lucky enough to witness the whole story at SabiSabi Animal Sanctuary. That afternoon, the tour group moved to a dam at Sabi Sabi Earth Lodge for a chance to see hippos. It can be said that the group chose a day with very nice weather to hunt. No more hot sunny days but instead cool, fresh air. In the distance, the sound of a large army was shaking the ground beneath Mr. DeBerardini's feet and everyone's feet.It turns out that a herd of buffalo is gathering here to drink water. Suddenly, a buffalo cried out pitifully. From the water, a giant crocodile bit its nose.This is rare because crocodiles tend to avoid large animals like buffalo. However, perhaps due to a decrease in food sources, the crocodile had to risk his life to satisfy his hunger. A fiery dispute and the victory belongs to the buffalo.
Thank you for visiting our website! We hope you found something that sparked interest on our website!
Videos source:King Tiger Channel